Styled Interiors Newcastle offers a range of valuable staging and styling options, for all homeowners looking to sell their property. Our team serve to generate market interest and achieve the best possible price for your property. In addition, we also offer Interior Design and mood board services.
Take a look below at the range of services we have on offer, and let's work together to get started on your next project.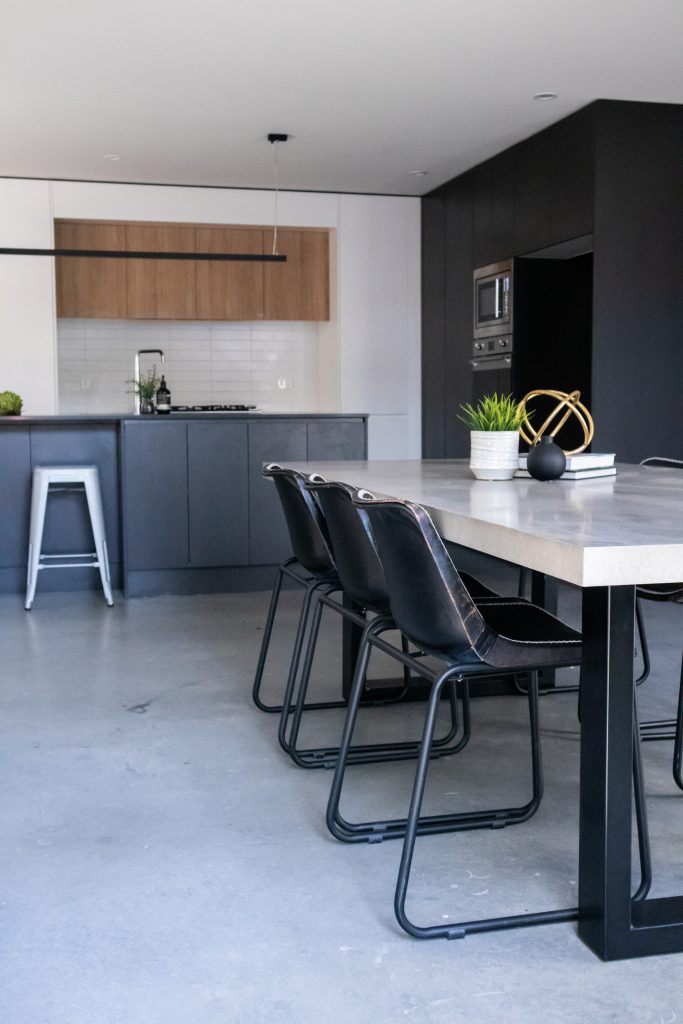 A complete property stage, installed by a highly experienced team is the best way to present your home for sale. With on-trend furniture, accessories and soft furnishing, everything is creatively selected to build a beautiful space that photographs well and connects with your target market increasing its saleability.
It's all about first impressions, boosting buyer perceptions. Simple pre-sale maintenance can transform your interior and exterior
presentation to maximise the value of your home. With a complete vision of improvements through to staging, Styled IN can coordinate
all trades and selections in one place.
Styled IN consultants are experienced in what's on trend, resale value and cost effective
materials and colour selections for your property, both personal or investment.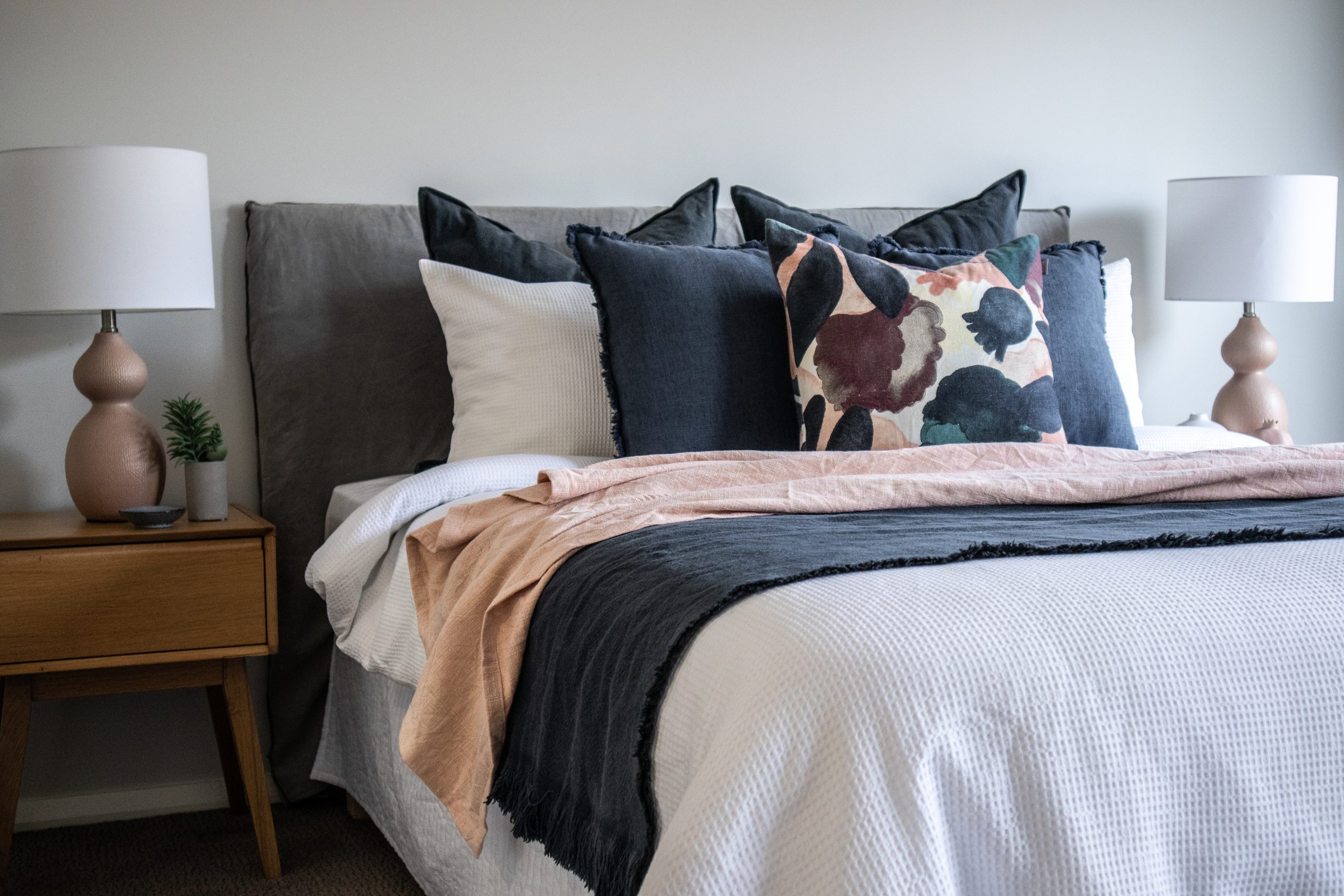 Our experienced Stylist Consultant will inspect your property and provide you with a staging plan which is developed specifically to get the best possible result for the sale of your property while collaborating with your existing pieces and maintaining a practical living environment when required.