Styled Interiors Newcastle offer a range of valuable staging and styling options, for all homeowners looking to sell their property. Our team serve to generate market interest, and achieve the best possible price for your property. In addition, we also offer Interior Design and Mood Board services.
Take a look below at the range of services we have on offer, and let's work together to get started on your next project.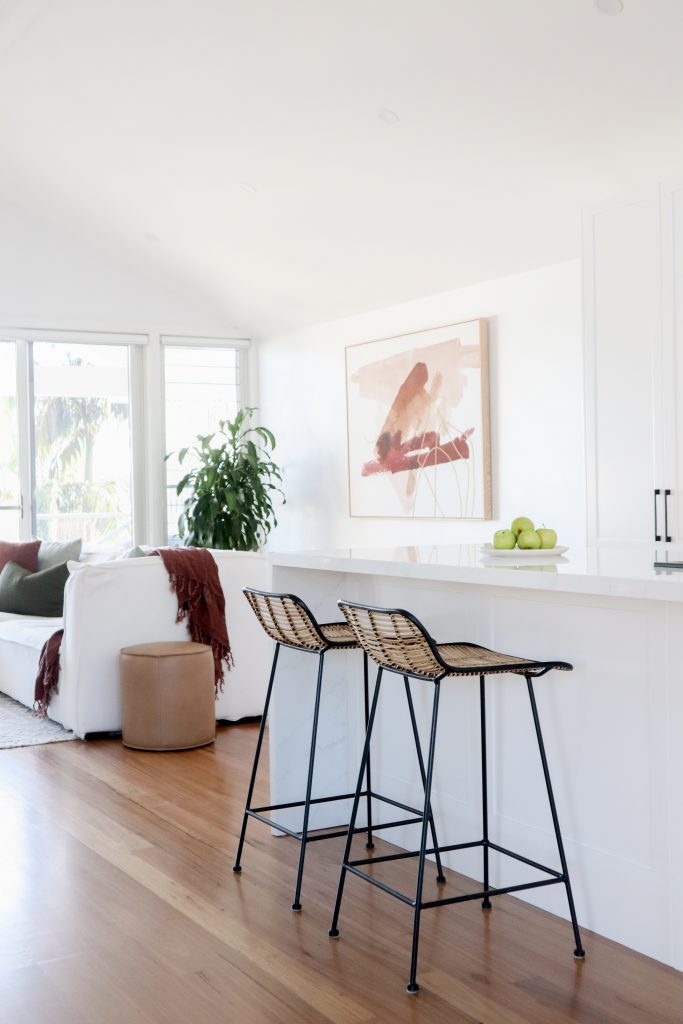 A complete property stage, installed by our highly professional team, is the best way to present your home for sale. With on-trend furniture, accessories and soft furnishing, everything is thoughtfully curated to build a beautiful space that not only photographs well, but also connects with your target market, increasing your property's saleability.
It's all about first impressions, and boosting buyer perceptions. Professional advice on simple pre-sale maintenance can transform your interior and exterior presentation, to maximise the value of your home. We offer in-depth consultation on both interior and exterior changes that can be made to your property prior to sale, to suit your budget.
Styled IN offer one on one home styling consultation, with up to a 2 hour session to sit down with one of our stylists to talk through your home and style preferences.
Styling Consultation & Source List: $295 OR $250 if you have previously staged with us.
Styled IN consultants are experienced in what's on trend, colour selections, resale value and cost effective
material selections for your property.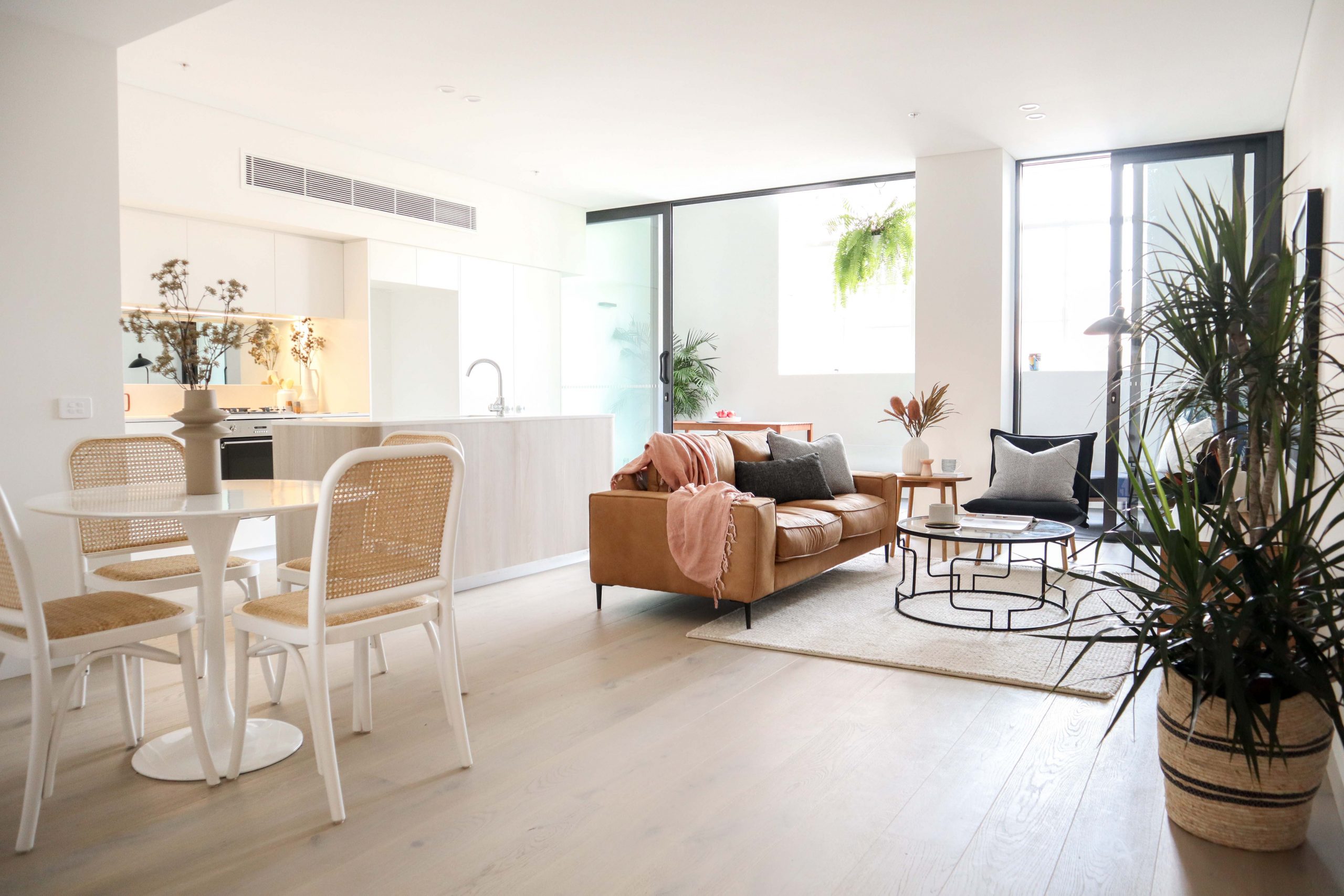 Our experienced Stylist Consultants will inspect your property and provide you with a comprehensive staging plan, while incorporating agreed upon existing pieces within the home, and maintaining a practical living environment when required.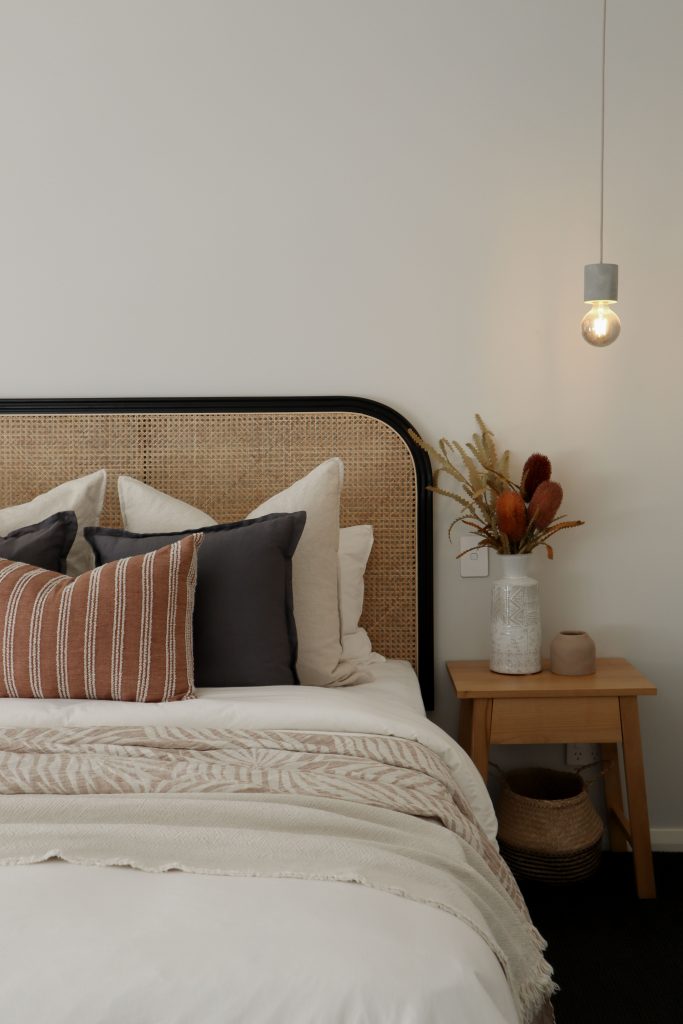 'Styled IN Collab' is an opportunity for independent stylists and designers who may not have their own inventory of furniture & decor, to hire out our stock to complete their own installations. For further information, enquire within.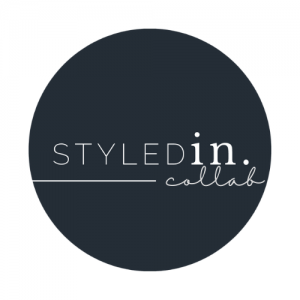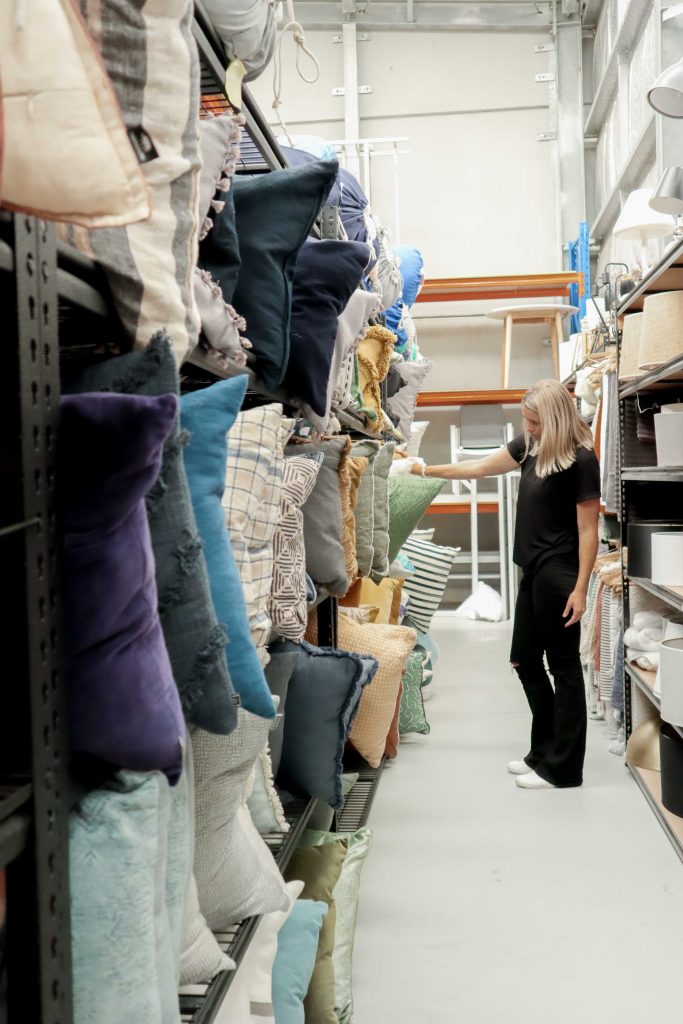 A premium service for our staging clients, to give YOU the opportunity to accompany one of our senior stylists in the warehouse, to assist in making selections for your staging job.
If you have a specific vision in mind for staging your home, this service will allow a hands on experience in making those selections that specifically suit your taste and style. 
'Your Styled IN' includes up to 2 hours in our warehouse to make selections with our stylists, for an additional fee of $295
(Terms & conditons apply)