The Styled Interiors Newcastle Team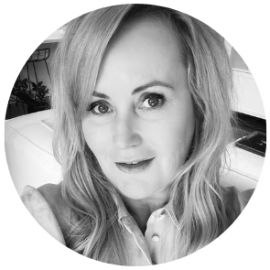 Our fabulous Director and owner of Styled Interiors Newcastle, Alex oversees operations and is always there to support the team. Alex has a hugely impressive background in retail, and also manages her own Development Company – Zoned Development Group. She wears many hats, and does it all with style! When you couple Alex's super experienced business-savvy mind-set with a natural knack for style and trends, you get a pretty exceptional Boss Lady!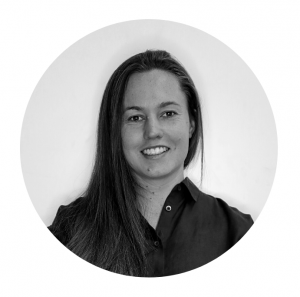 Charmon is one of our hugely talented & vastly experienced stylists, and has been with the team for a little over 4 years. You'll often find Charmon behind the scenes at our warehouse, packing jobs and completing installs – she is always cool, calm and collected, no job is too difficult and she can effortlessly style up to eight homes in one week! Charmon is also responsible for the logistical side of things, and manages our weekly run sheets and makes sure our 'Truckies' are always scheduled to be at the right place at the right time in correspondence with your needs. She's also an exceptionally talented artist, with a passion for design & detail found in nature.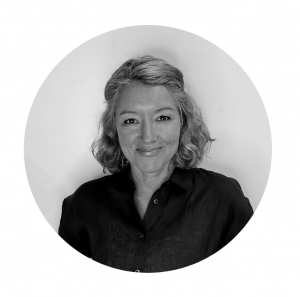 STYLIST & OPERATIONS MANAGER
Elodie has been an in-house stylist with the team for 2 years now, and brings a whole lot of creativity, experience and design industry knowledge to the table. Elodie has also been managing all of our styling inspections, quotes for partial and complete staging jobs, and both Real Estate and Client liaisons, while Sophie is on maternity leave. Elodie is incredibly well organised, and gives her clients the confidence and peace of mind that she will follow through with any and all enquiries. As additional service, Elodie is a qualified Colour Consultant, and offers Interior Design and mood board services.
STYLIST & SOCIAL MEDIA/MARKETING MANAGER
Alex began work as a stylist with the team at the beginning of 2020, and her perfectionist nature and eye for detail makes for some beautifully put together spaces. Alex is our in-house photographer, capturing your spaces in their very best light for online marketing purposes. Along with styling and photography, Alex also manages all things Social Media, Marketing Material and also runs our website. Alex's all-rounder skills make her a welcome addition to the team.
STYLIST & BUSINESS DEVELOPMENT
Our bright & vivacious stylist and Operations Manager Sophie has overseen all things operations, client & agent liaisons and logistics for the last few years. She runs things like a well-oiled machine, and is highly organised and personable. Between keeping the business running smoothly, she was also in there styling properties – up until recently, when she's commenced her maternity leave. Even while on leave, Sophie is always keen & willing to help out where she can, whether it be written articles or just there for a chat and some advice, Sophie is fantastic at what she does. Stay tuned for a triumphant return!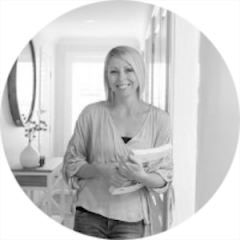 STYLIST & BUSINESS DEVELOPMENT
Our newest member to the Styled IN team – Saskia Whitley brings a wealth of knowledge on not only Real Estate and  Interior Styling, but also Business Management. Saskia owned and operated successful property styling business Bluebird Styling for over 4 years, and prior to this, has had many years of experience within the Real Estate industry.  Saskia builds positive rapport with both agents and clients alike, and her excellent communication skills are invaluable in the role of Operations Manager. Saskia has a keen eye for detail, and a love of all things interiors. She is such an asset to the Styled IN team, we feel lucky to have her onboard!