This is where you get to take a peek at some of the Hunter region's and Australia's most beautiful homes. Here, you can steal style tips and inspiration from these exquisite residences and read all about the people (and little people) that live within them.
All HousePerv photography courtesy of Jérôme Treize – Atelier Photography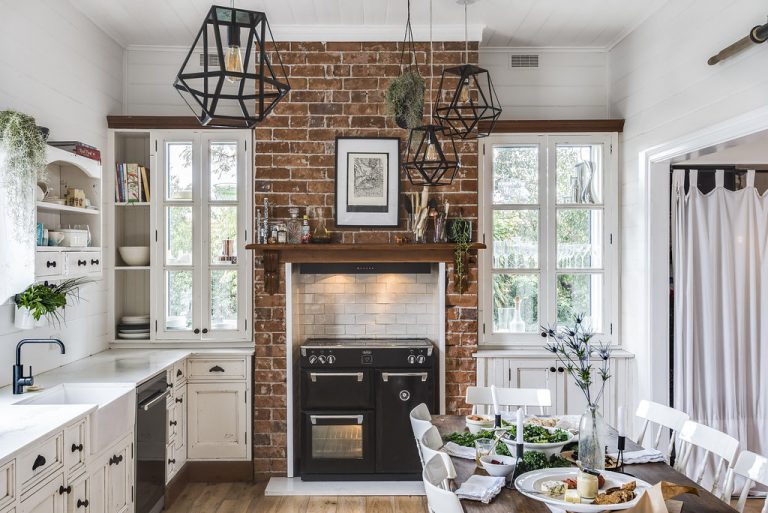 JONI & AMELIA Lambton WORDS: Laura Jackel Guarded by Buttons the basset hound at the front door, this distinctive lemon-coloured Lambton home is a complete stunner. Renovated and designed by the very creative Joni-Amelia Trevaskis, this month's House Perv gives out some serious 'Hamptons chic' vibes with its sophisticated blend of vintage and classic styles.
Read More »